Live Online Webinars!
Join in LMCI's live webinars with Dr. Dale M. Sides at http://www.anymeeting.com/lmciclassroom.
LMCI on YouTube!
Liberating Ministries is now on YouTube! To view video clips and classes, click here or go to youtube.com/c/LiberatingMinistries. To stay abreast of new postings, become a LMCI channel subscriber!
Christological Astronomy!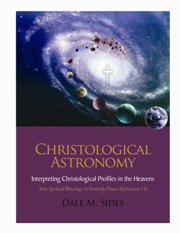 Click on the links to view the CA YouTube channel or go to youtube.com/c/ChristologicalAstronomy, get your Christological profile, or to order the workbook, e-workbook, DVD set, CD set, or package deals from our e-store!
EXERCISING SPIRITUAL AUTHORITY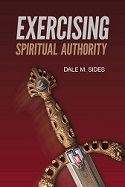 Click on the link for more information about our ESA book, e-book, audiobook on CD, or audiobook in MP3, and order your copy today!
Blog Posts by Dr. Dale!
Keep up with Dr. Dale's latest blog posts at https://drdaleblog.blogspot.com.
Liberating Ministries Discipleship Program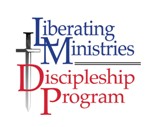 Would you like a fresh approach to Bible study? This program systematizes over 20 years of research and teaching from LMCI. Click for more information and to view the curriculum or to register for your chosen study level!